I have business website using WordPress self hosted, once you publish blog in the web, you might notice your blog getting unrelated comments posting on your blog comment sections. it's random spam comments posting from time to time. How important is to keep your WordPress site free from spam comments.  Not only do they clutter up your comment section, but they also harm your website's reputation.
Were Lucky, there have a Only and Only plugin available that can help effectively deal with this spam comments.  In this tutorial, we will explore the plugins to stop WordPress spam comments.
Actually this plugin is Paid subscription, but there have a trick how to get it for to Free subscription.

We'll then i introduce you to the most popular anti-spam plugins available for WordPress, and it is built already in WordPress pre installation. the plugin is Akismet. I will walk through how to get the free  Free subscription and their features, how to install them, and how to configure them to ensure maximum protection against spam comments.
See this comments spam as example… How to stop spam comments in your WordPress self hosted website? well Akismet plugin is the answer.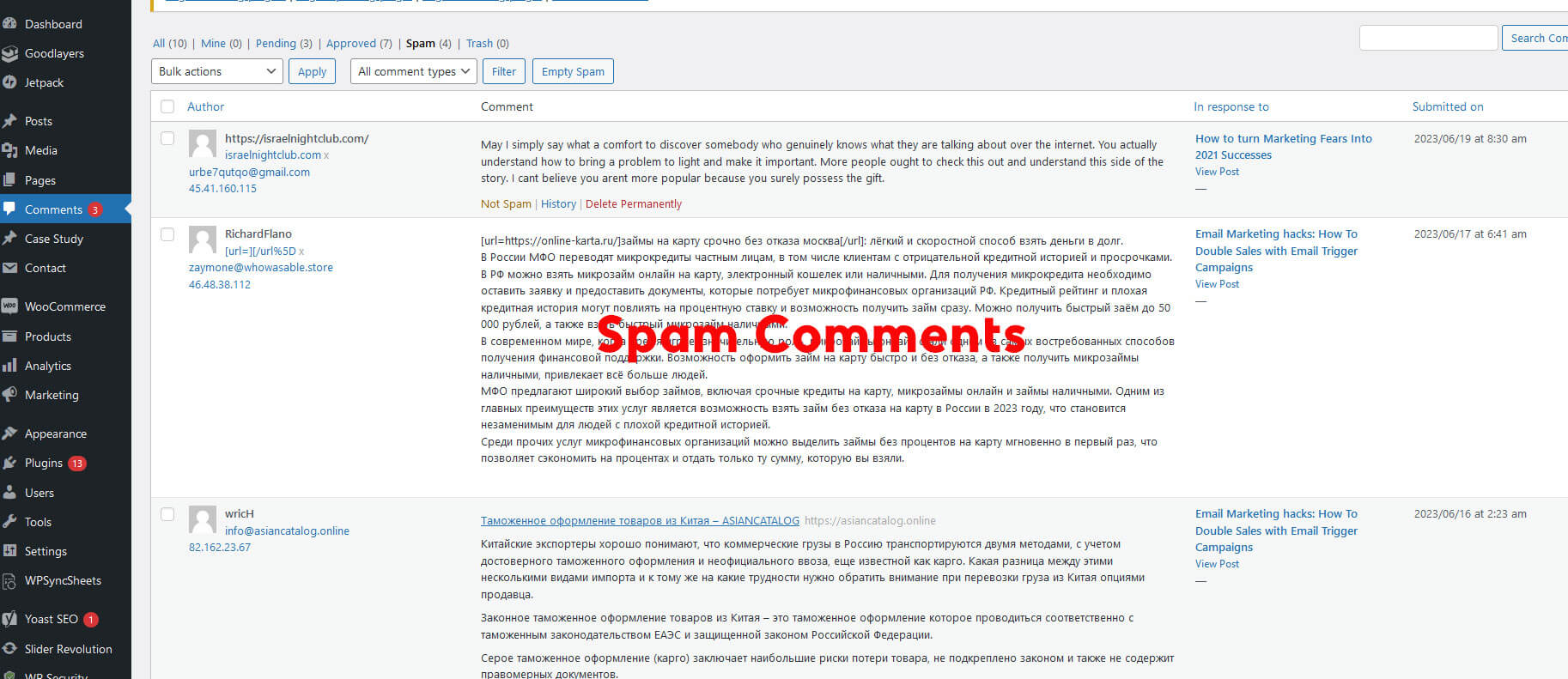 Step 1. Activate the Akismet Anti-Spam plugin.
As you see in pre installed wordpress, the the plugin is already there. you need to activate it.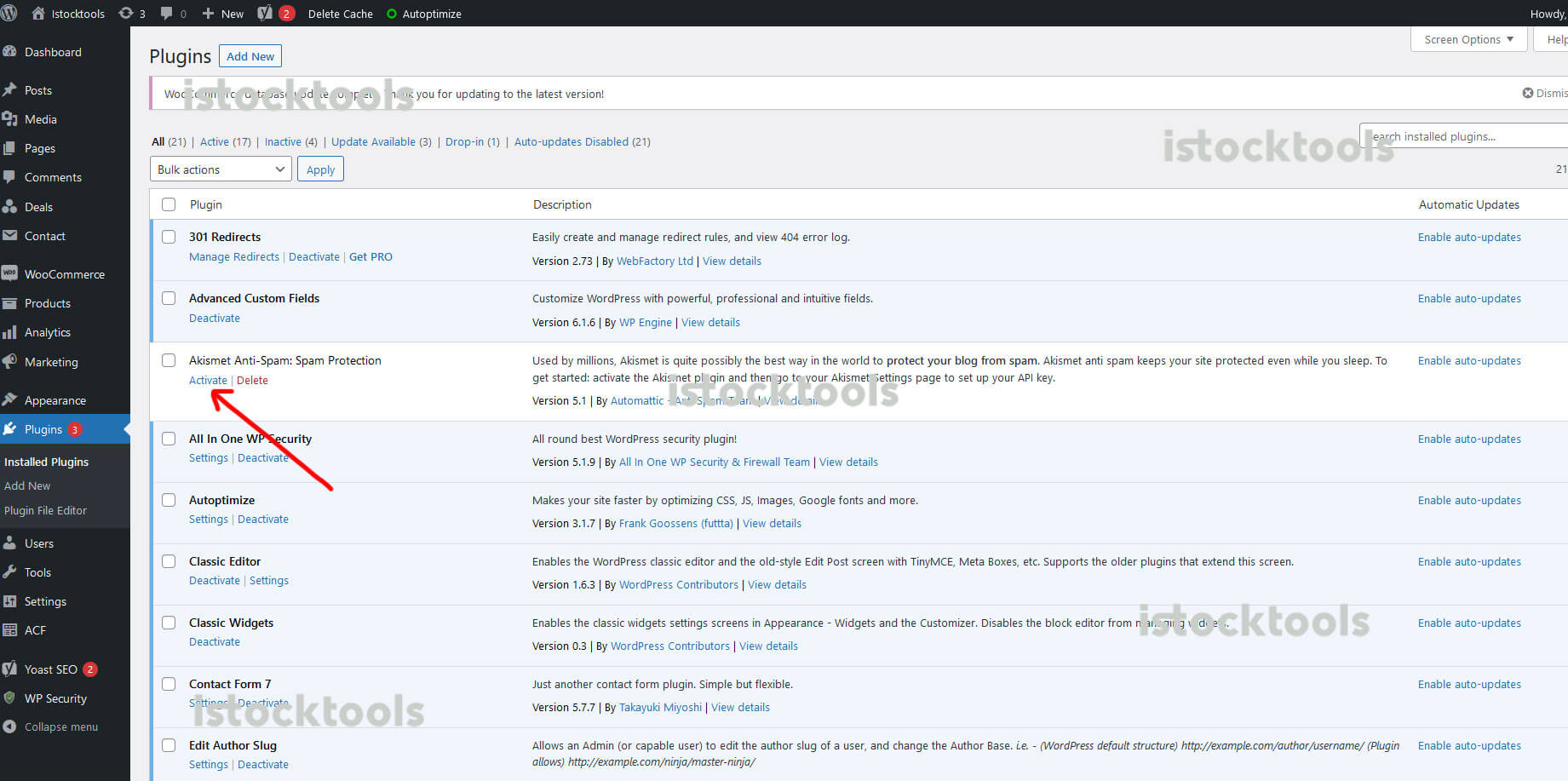 Step 2. Setting up
In this section just click the Set up your Akismet account and youll redicrect the Akismet website…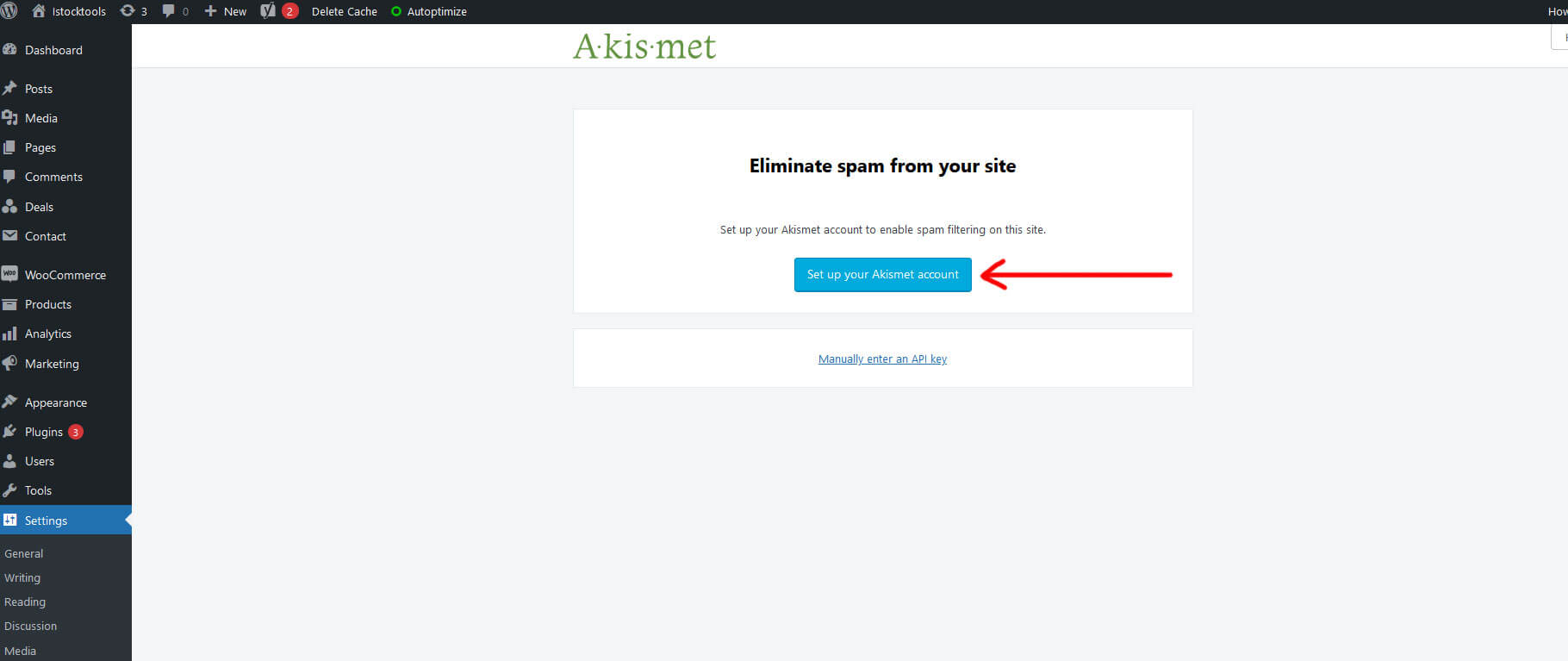 In this section, to get it for Free, Choose Personal Plan…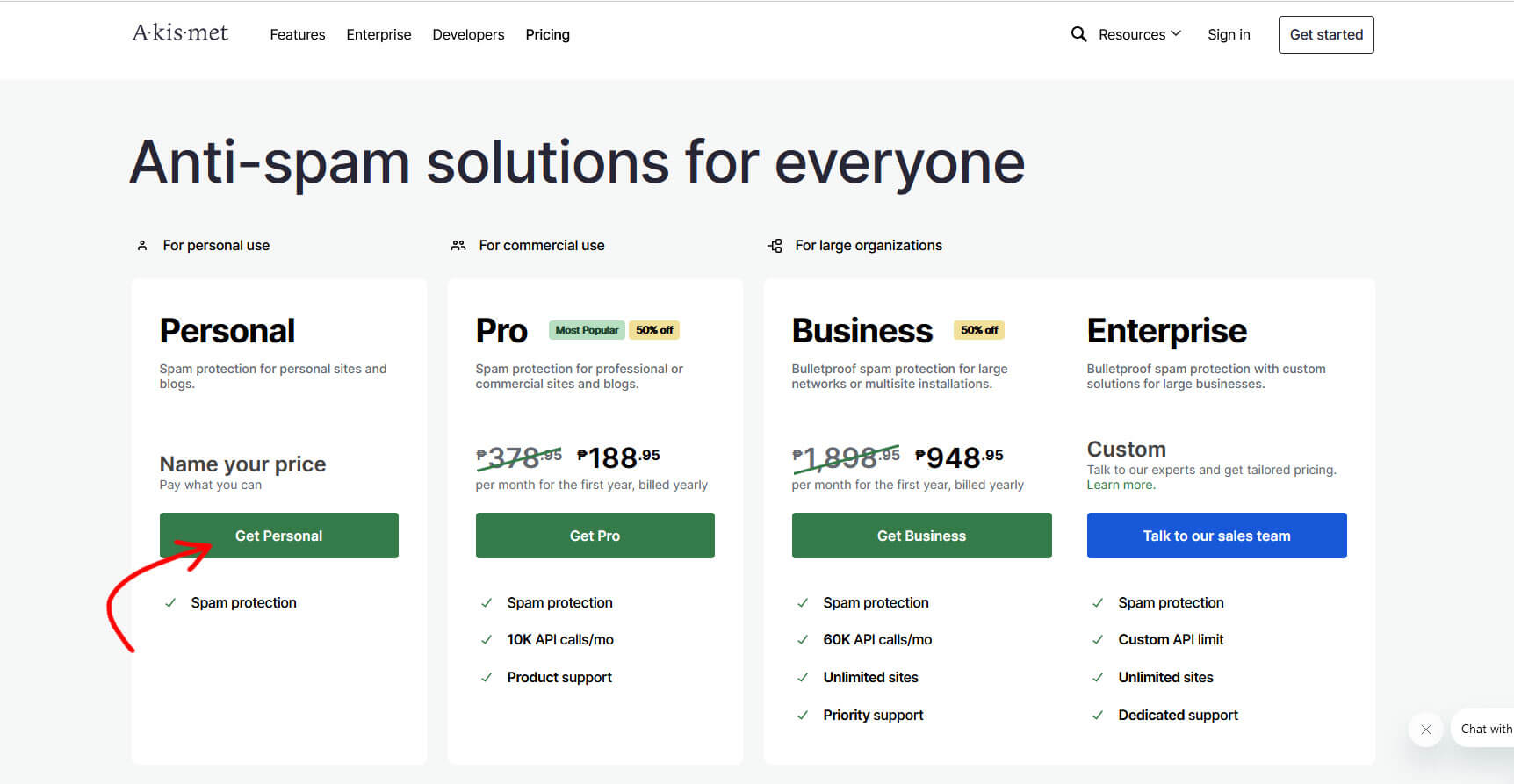 Step 3. Get it for free
As you see the screenshot. you need to the drag it to left to get it $0 plan, and free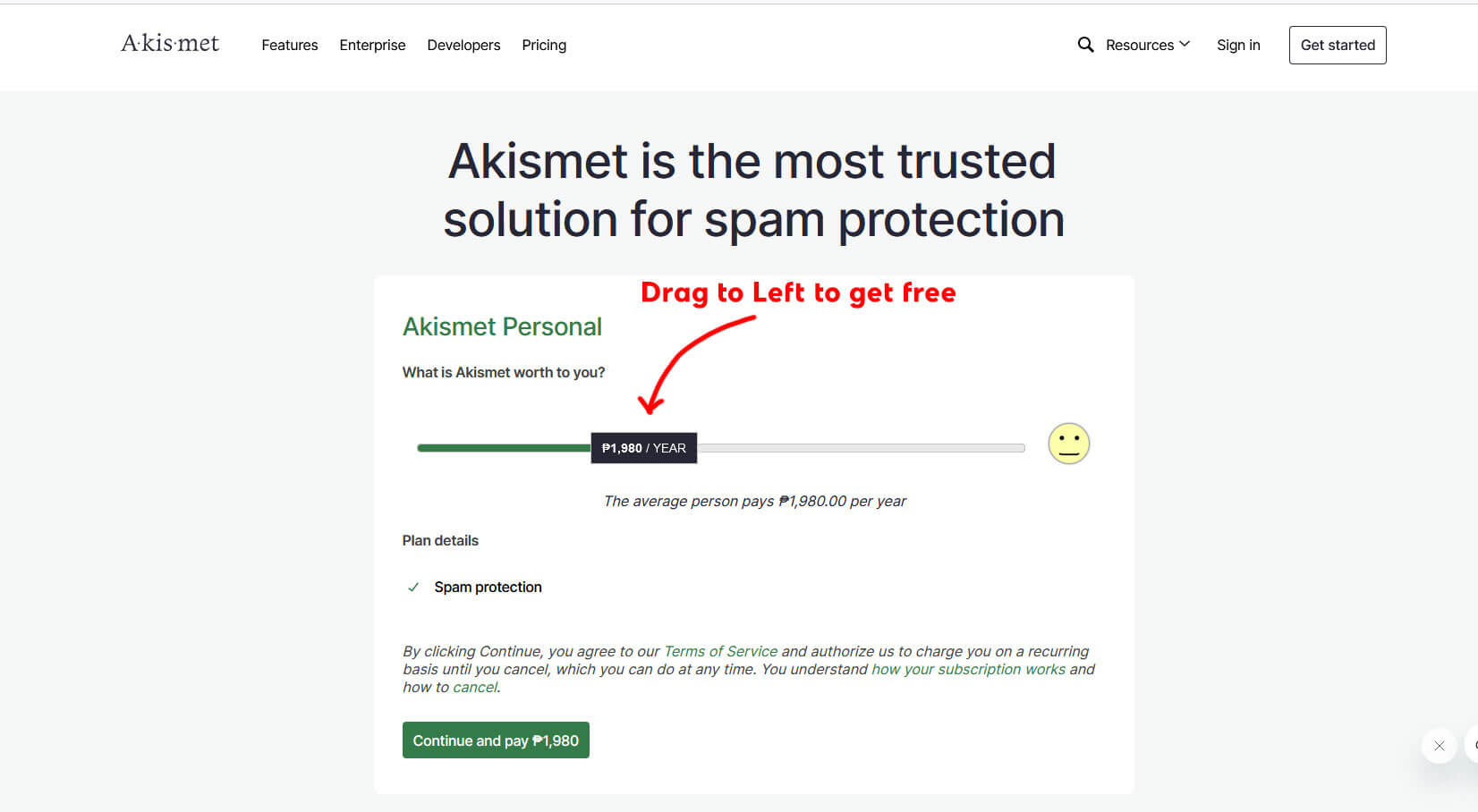 This Free plan is non commercial purpose only, so you must check the required 3 checkboxes and click continue to personal subscription…
Just proceed along the way and fill the form, and the akismet will email the Free API Key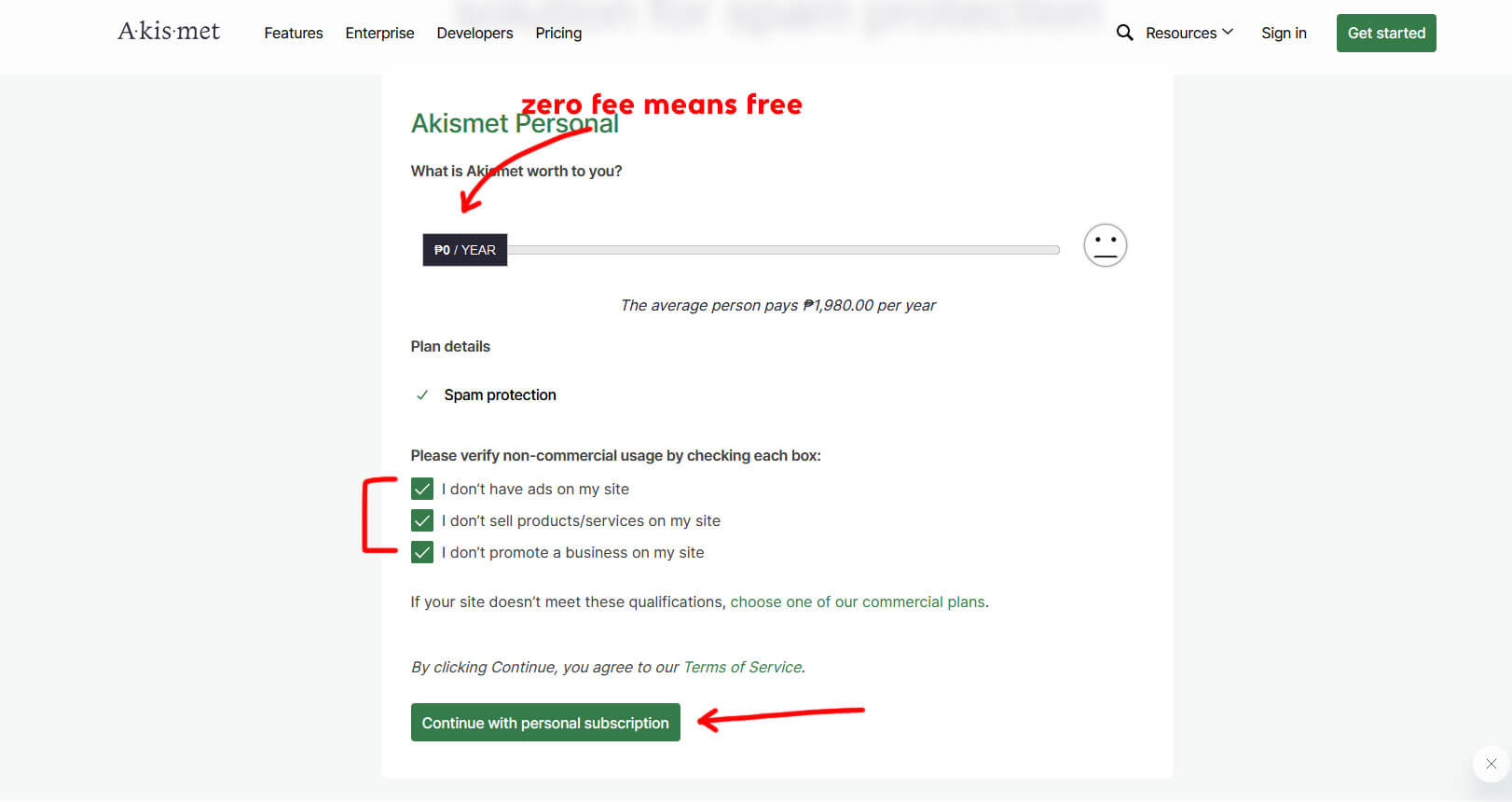 Step 4. Check you Email for API Key
Once you done filling up the form check your email, they send the API key, this key you can use it to the wordpress akismet plugin.
Enter the API key the input field and Connect, you be redirect the akismet plugin home page.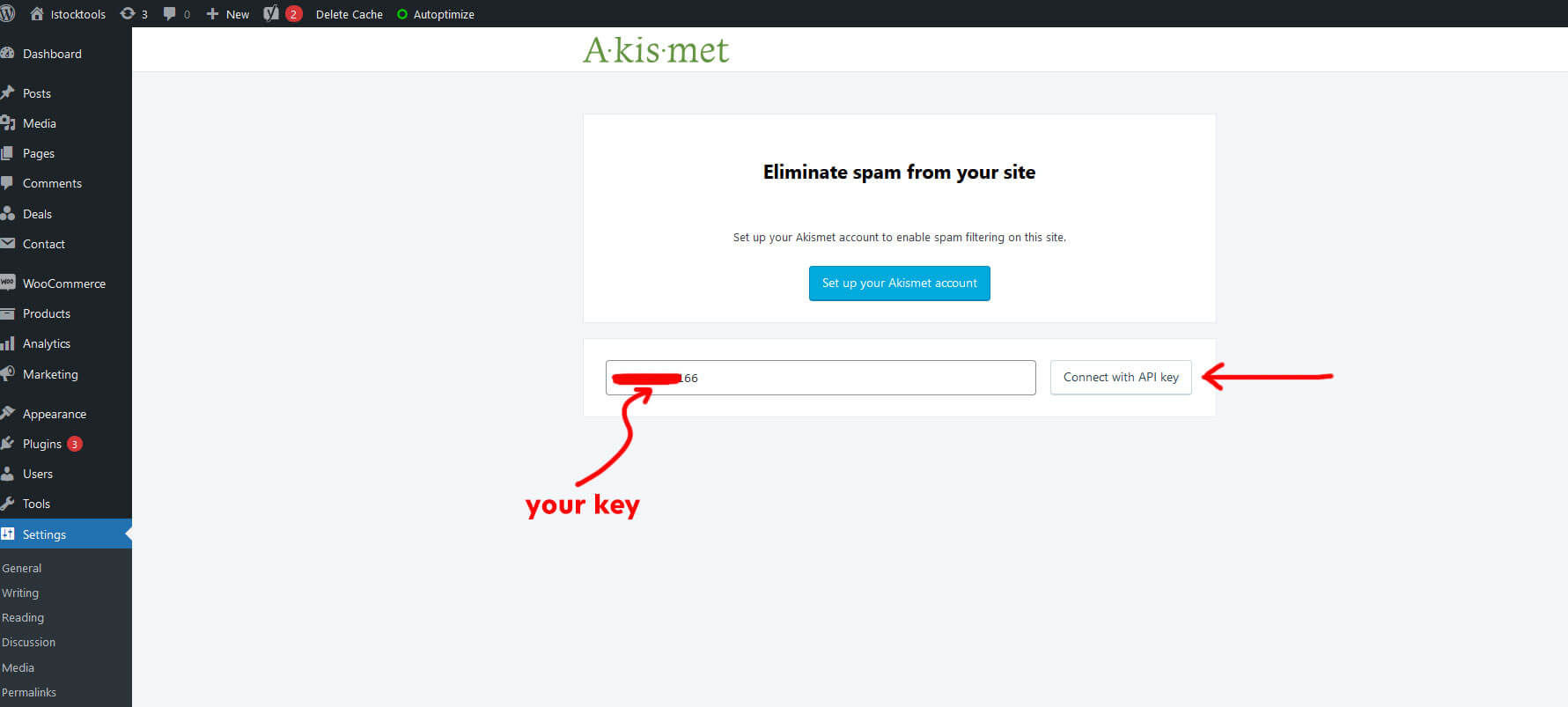 As you see. the Akismet plugin is successfully setup and its free. your wordpress is protecting from the spam. happy blogging…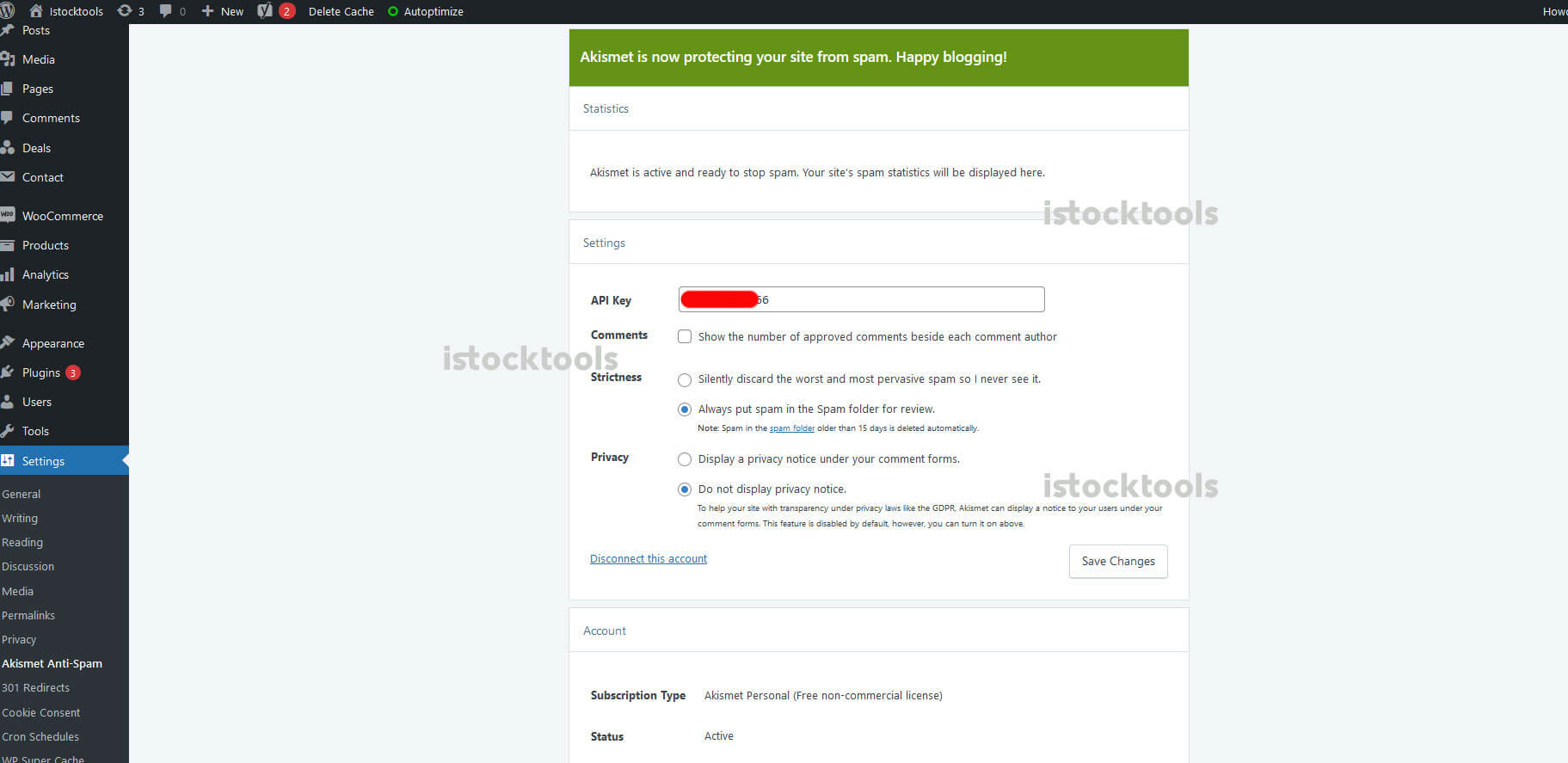 Say goodbye to spam comments.
To conclude, the spam comments can be a headache for WordPress site , but they can be effectively managed with Akismet plugin. In this tutorial post, we have walk through on how to install and use the popular Akismet plugin, which offers free for personal account to block spam comments. By implementing the plugin, you can save valuable time and effort, and ensure the security and reputation of your WordPress self hosted site. We hope that this tutorial has provided you with a better understanding of how to combat spam comments and protect your WordPress site from unwanted intrusions.