In this email tutorial, i will share on how to connect your webmail to Gmail interface, if you business email is webmail only and your out of the budget to purchase Google Workspace for you email this tutorial is for you, you can use the Gmail interface send and received email from your webmail, will do this step by step.
Roundcube Webmail is included on the web hosting you purchased  it is an open source free email client that offers a simple and user-friendly interface. However, if you want to use webmail via Gmail this is possible, personally i prefer to use Gmail for it as primary email client.  Connecting Roundcube Webmail to Gmail allows you to access all your emails in one place, making it easier to manage your inbox efficiently via Gmail.
If you're wondering how to connect Roundcube Webmail to Gmail, you've come to the right tutorial. In this tutorial, i will share the step by step guide on how to sync your Roundcube Webmail account with your Gmail account. We'll also discuss the benefits of connecting your accounts and offer some tips on how to make the most of this integration.
Step 1: Gmail Settings
Go to your gmail settings in gear icon and see all settings…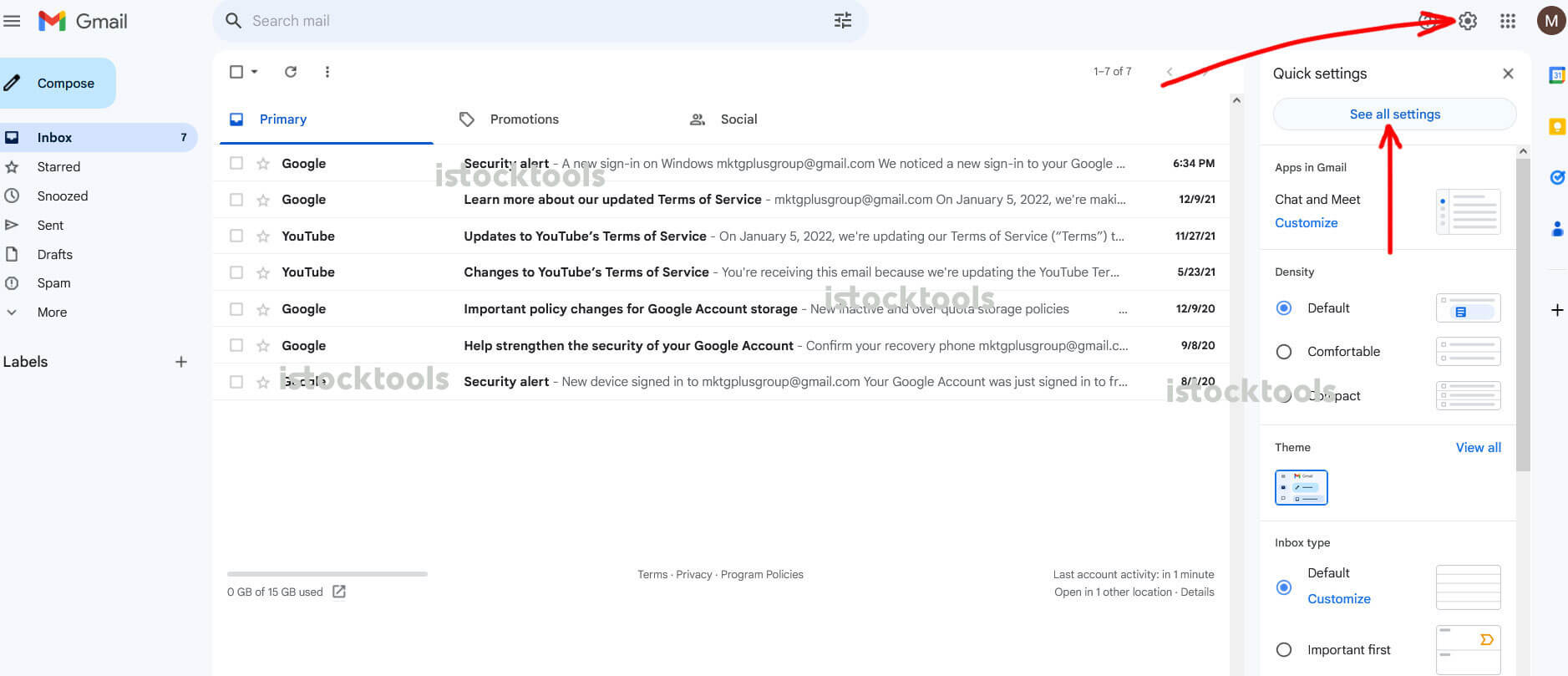 Step 2: Add Webmail email acccount for POP3
Go to Account and Import tab, and add email account…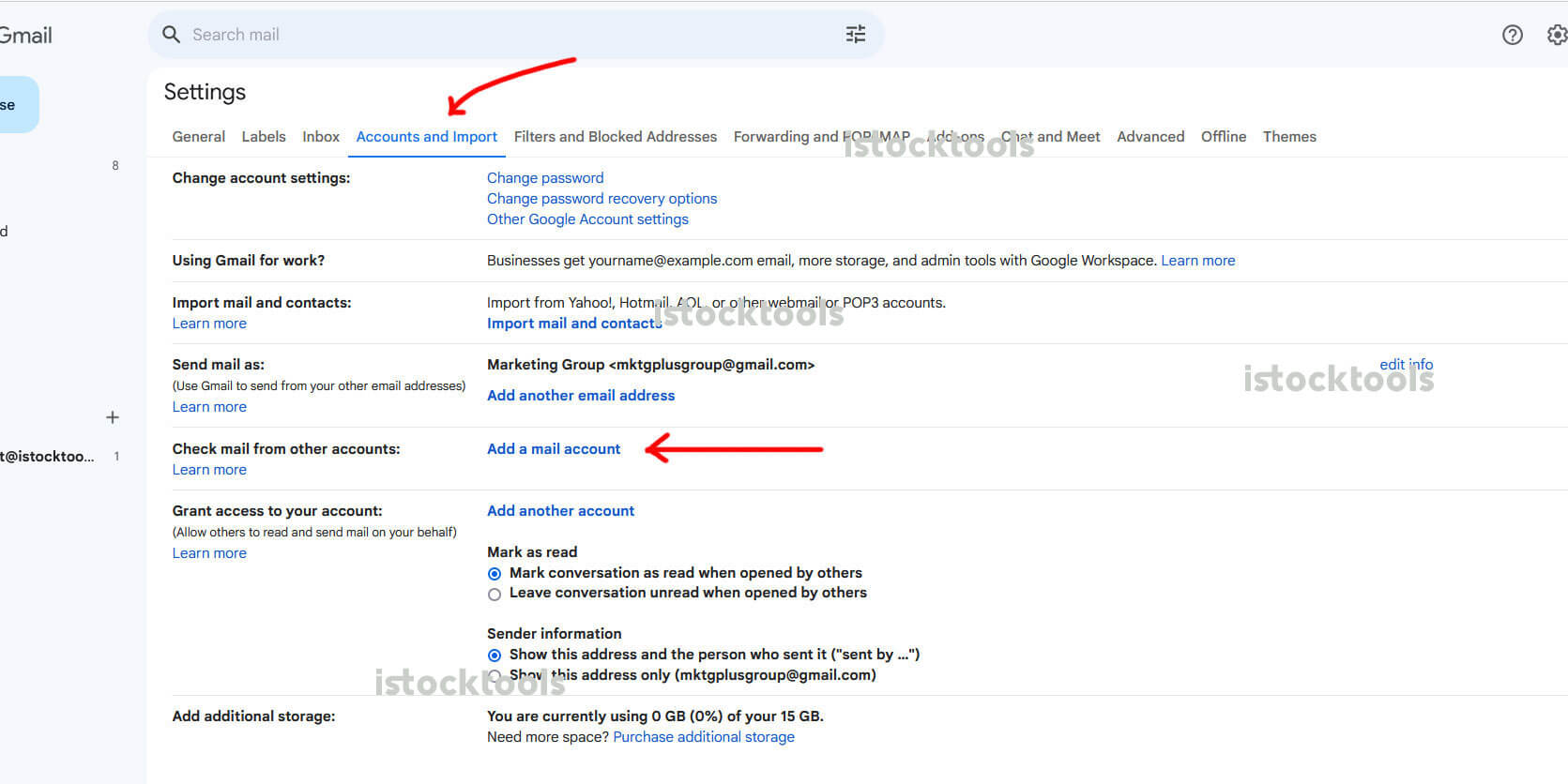 and add your webmail email in the field… and click next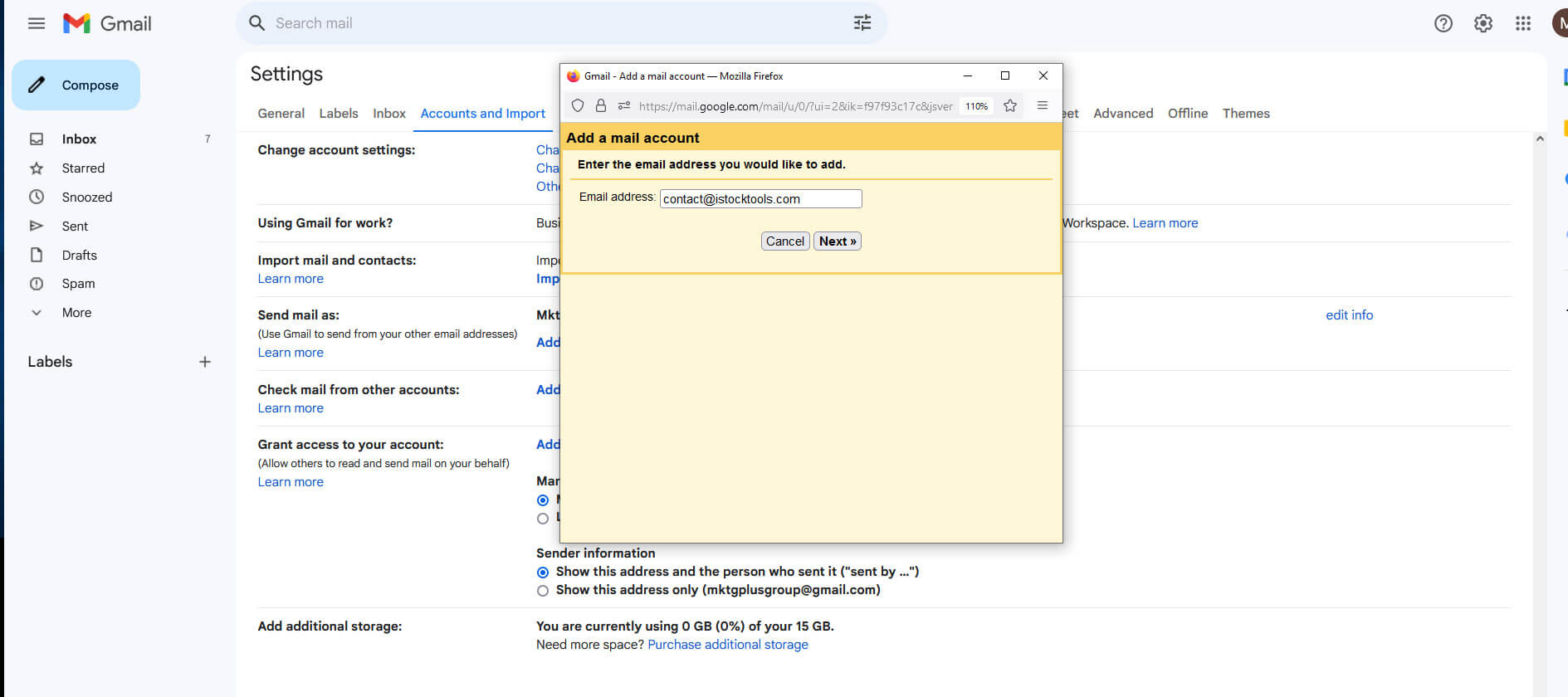 and the POP3, no other choice…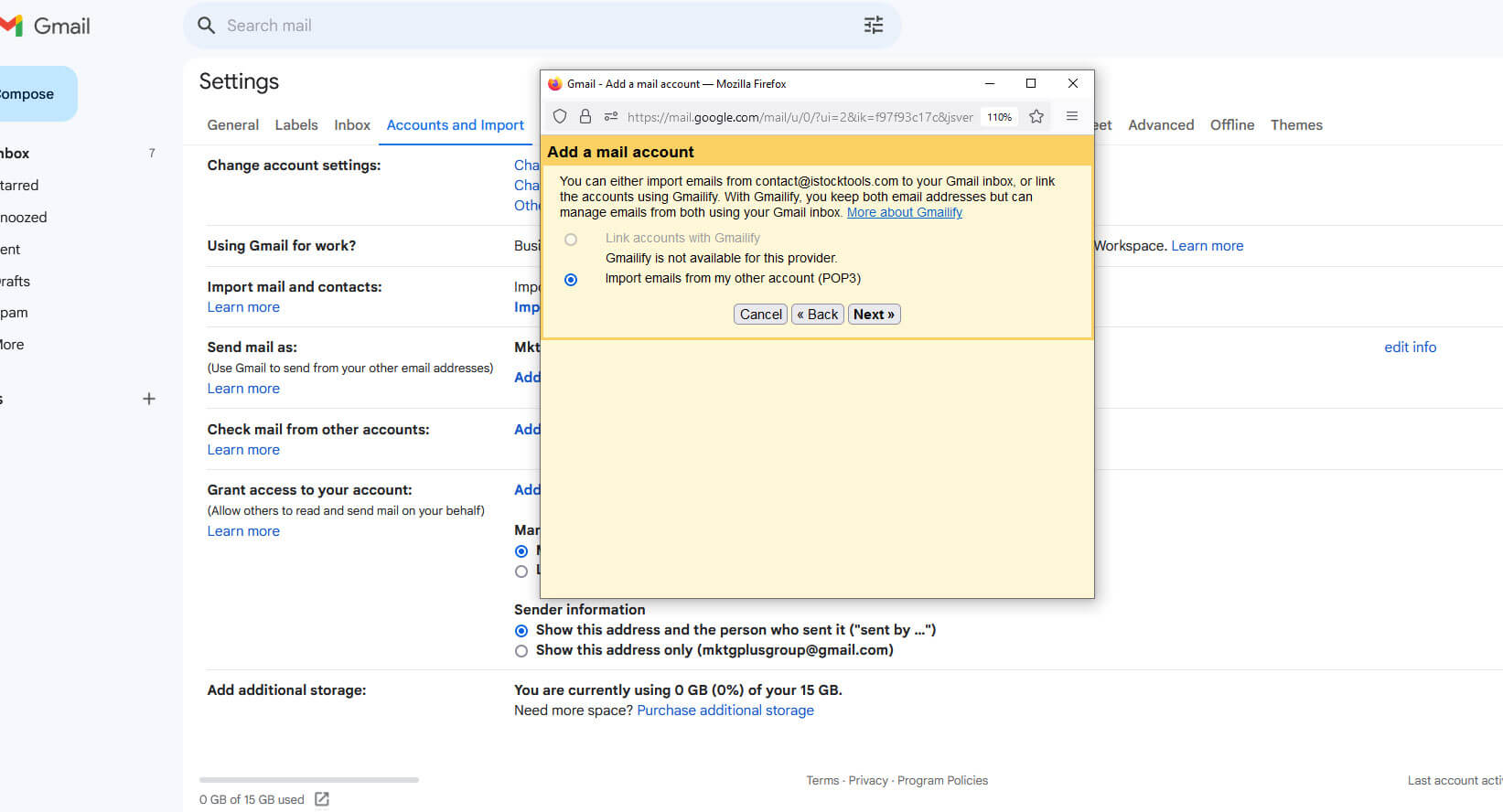 In this section, you need to enter the Username, password and pop server, this details is provided by your web hosting, the username is the email address, the POP Server is mostly like…
in Bluehost for example
POP Server: mail.yoursite.com
POP3 Port: 995
Again, this is depending on your web hosting, if your not sure, contact your web hosting provider for the details.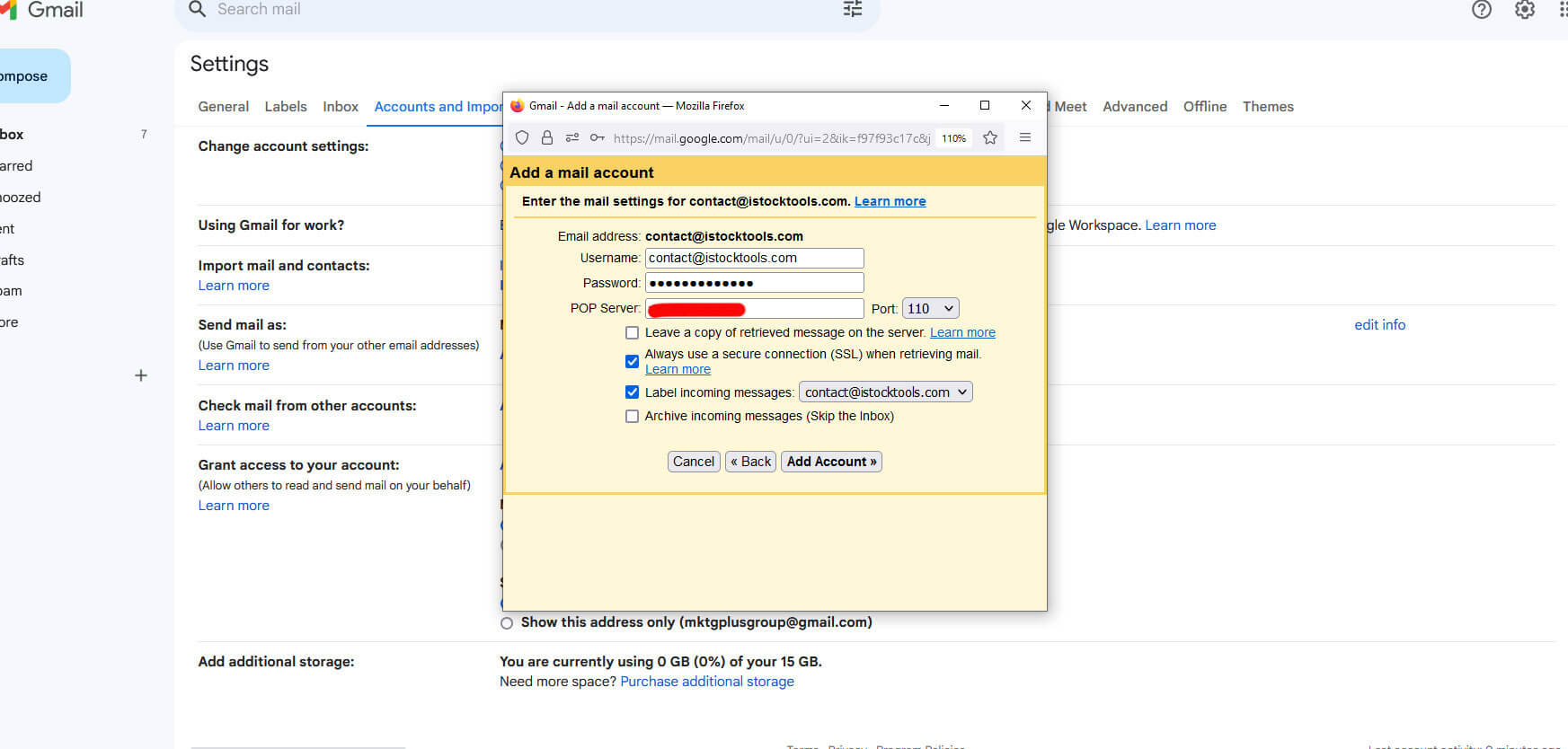 Step 3: SMTP for sending email
and successfully added the POP3, now you can able to receive email from your business email in Gmail interface, next let's setup for sending email.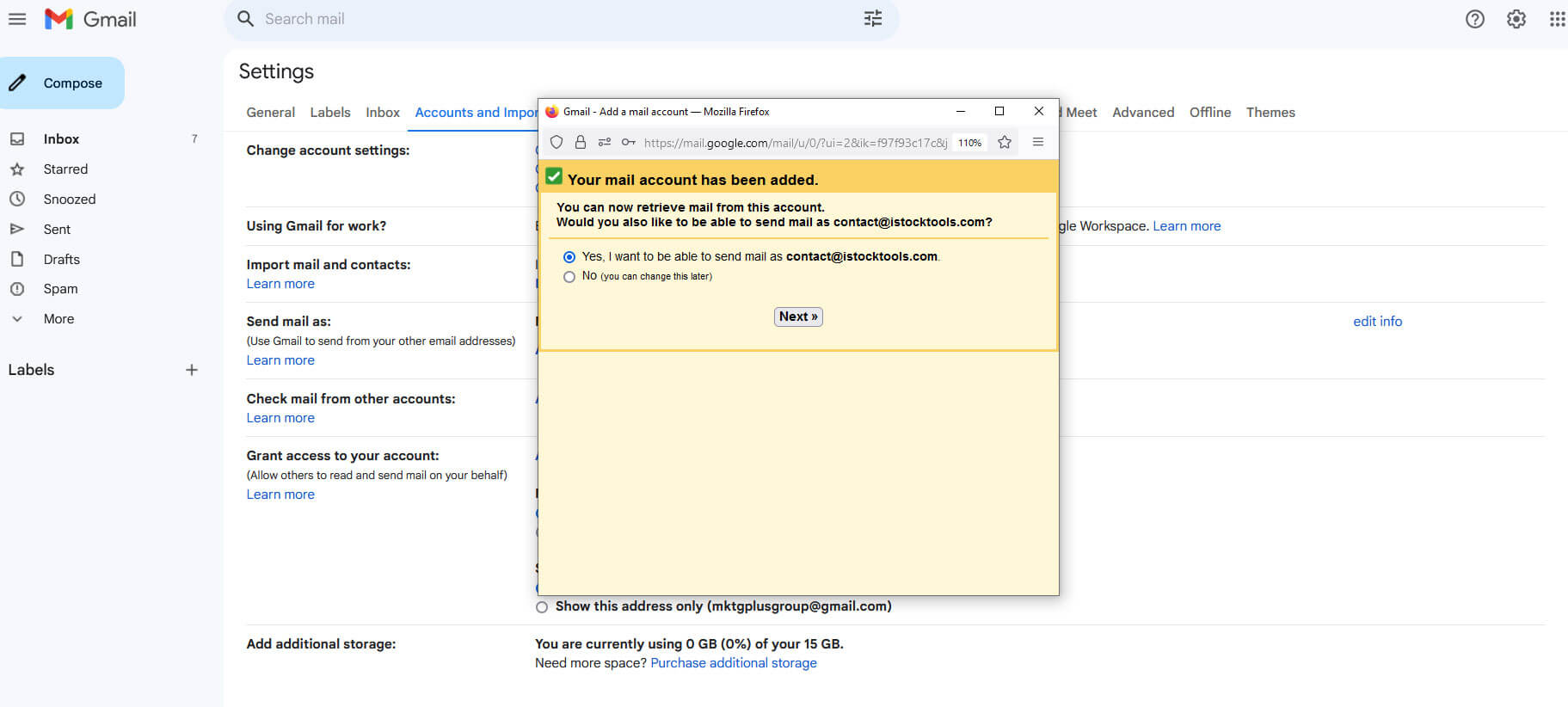 Add the name from for email sending…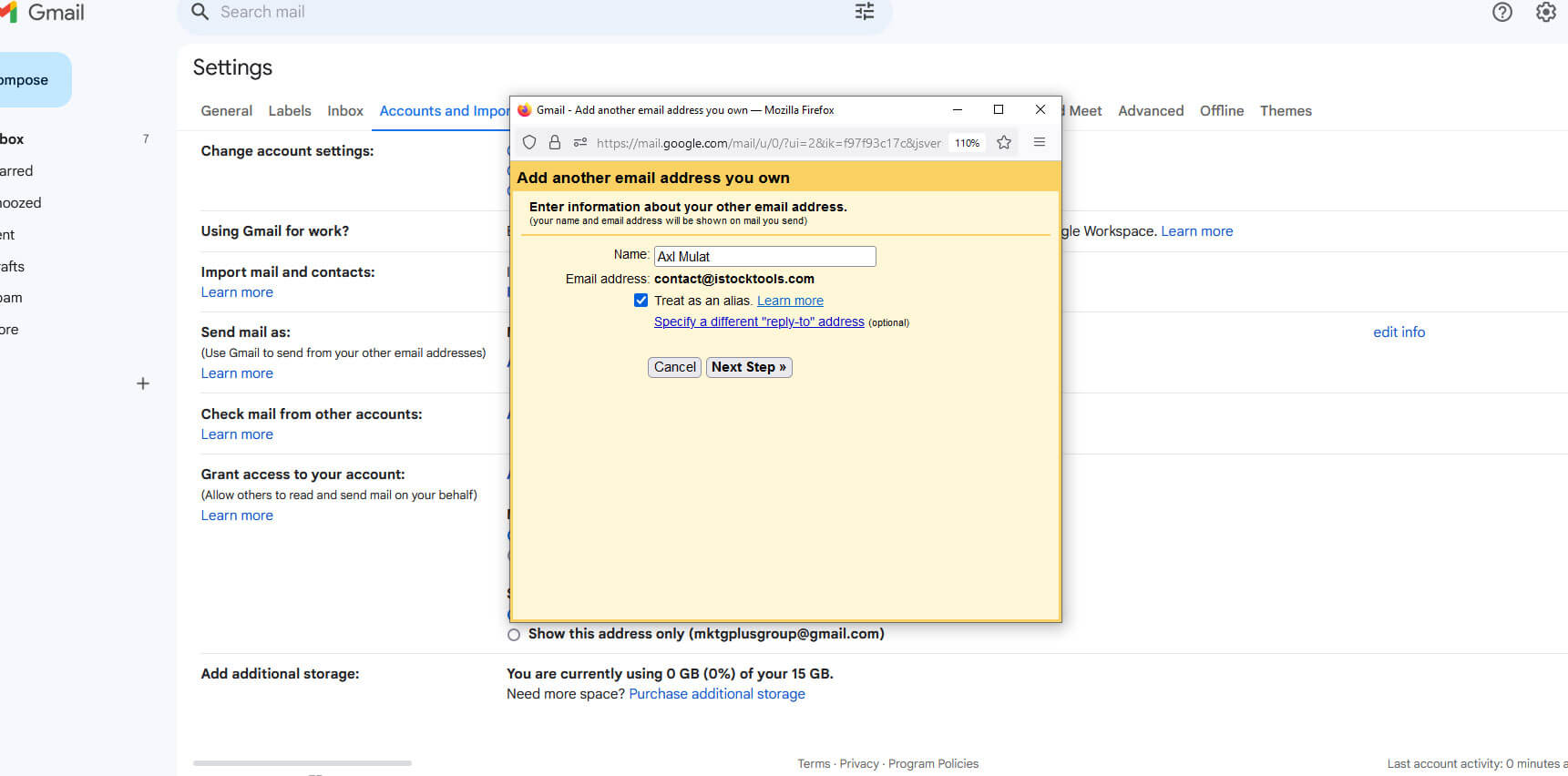 In this section, in same in the POP3 settings, this is SMTP for sending…
in Bluehost for example
SMTP Server: mail.yoursite.com
Port: 465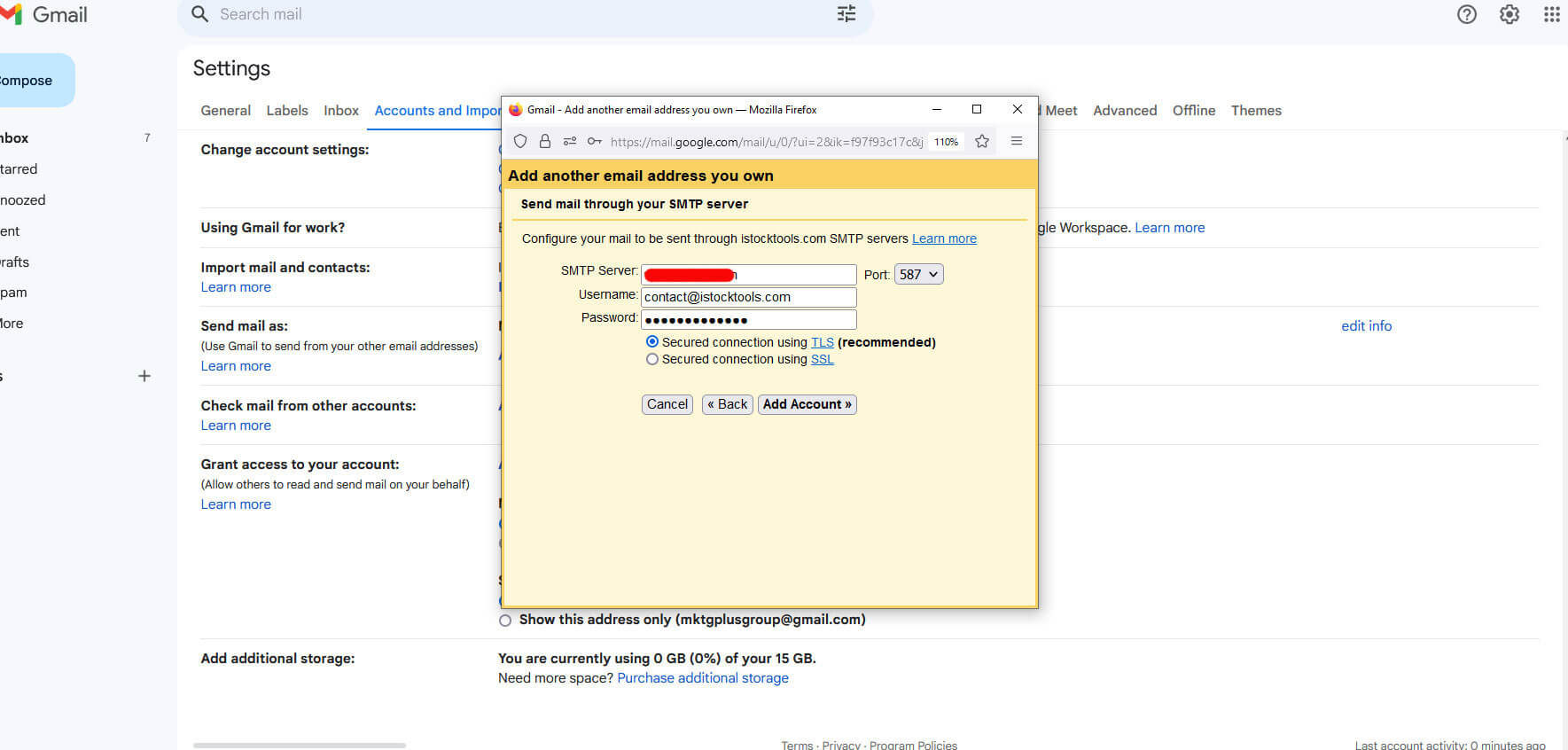 After successfully added the SMTP details, the code for verification will send to your webmail, just copy and paste it.

paste the verification code…

Step 4: Successfully added
As you see your webmail email is added to the Gmail. Now you can able to receive and send using Gmail interface.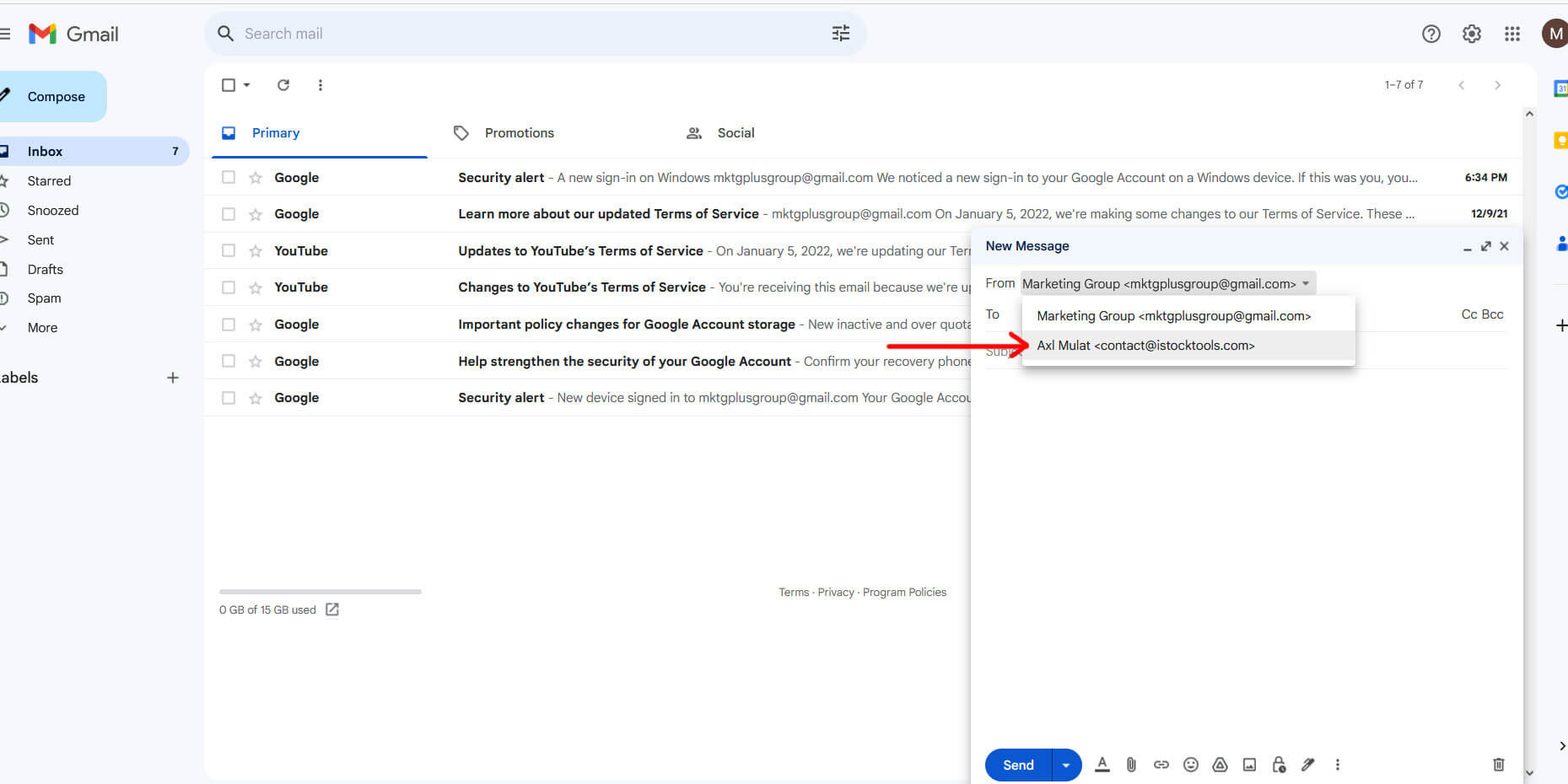 retrieving email from your webmail delay sometimes in seconds, but it will sync most of the time, in this case you can go to Accounts is Import and click Check mail now…
In conclusion, connecting Roundcube webmail to Gmail is a simple process that requires just a few steps. It allows you to access all your email in Gmail interface. By following the steps outlined in this tutorial you can streamline your email management and boost your productivity.