If your business is located outside in the United States, you might wonder it is possible to get US phone number?  yes it's possible via VOIP service like Twilio,  there a lot of VOIP service but in this tutorial will use Twilio.  As a business owner, having a US phone number is essential for reaching out to customers in the United States. However, obtaining US number is easy now a days, Fortunately, Twilio, a cloud communications platform, offers a solution to this problem.
In this PART 1 tutorial, i will walk through the steps to get a US phone number for your business using Twilio. Twilio provides a simple and efficient way to get US phone number, there's no regulatory requirements, unlike in Australia and Singapore have. Having a US number is make it easier for your customers to contact you from USA.
We'll start by register in Twilio.com
Step 1: Sign up for a Twilio account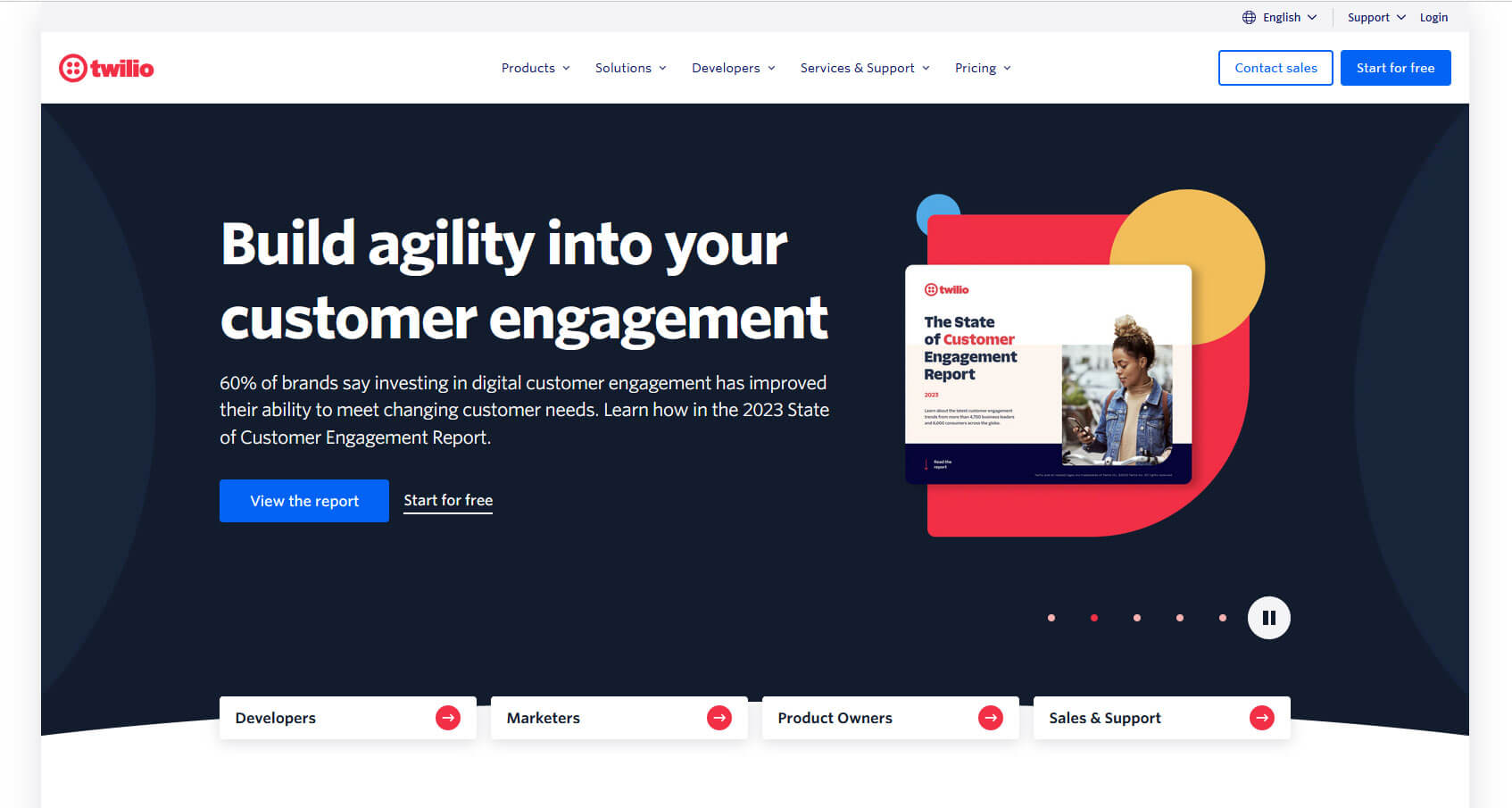 After you successfully registered, you must add a Fund on your account, to get trial credit, try add a promo code: TRYITNOW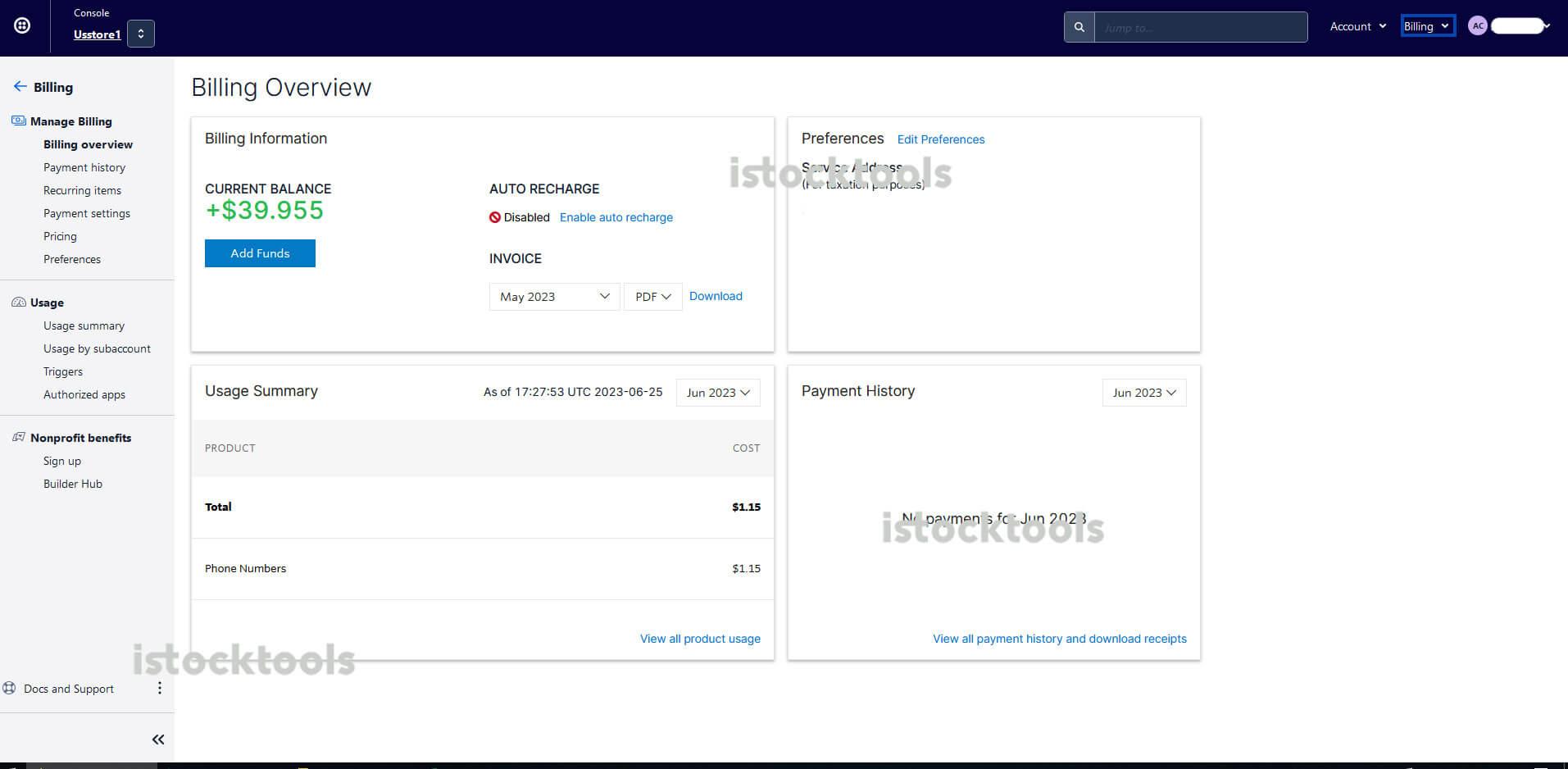 Step 2: Choose a phone number
In this section, buy a US number, choose Country to United States, you can search by locality, in this case i choose California as my local number and click the button to Buy…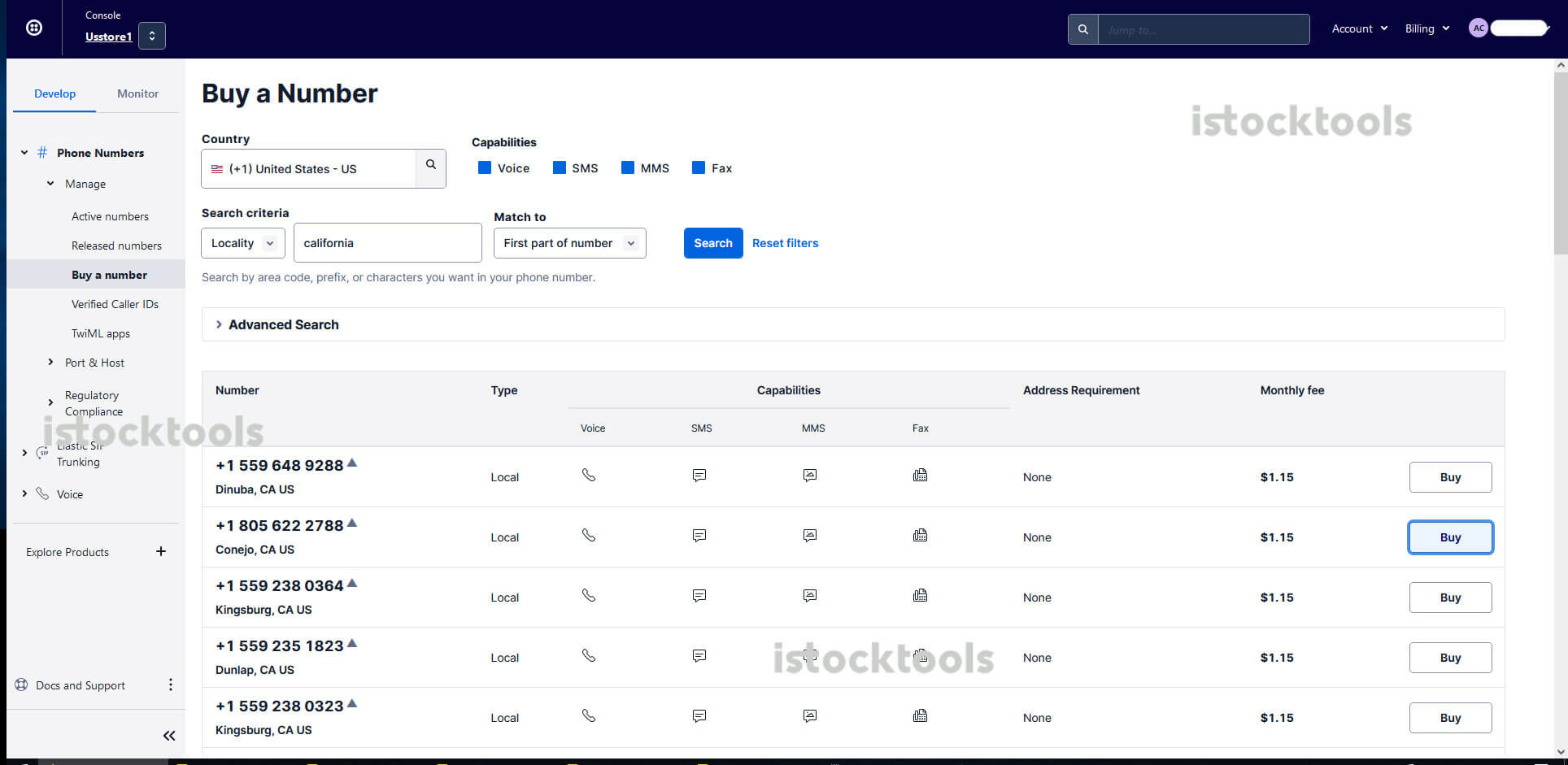 Don't forget to check the I agree to comply with the emergency and click buy number…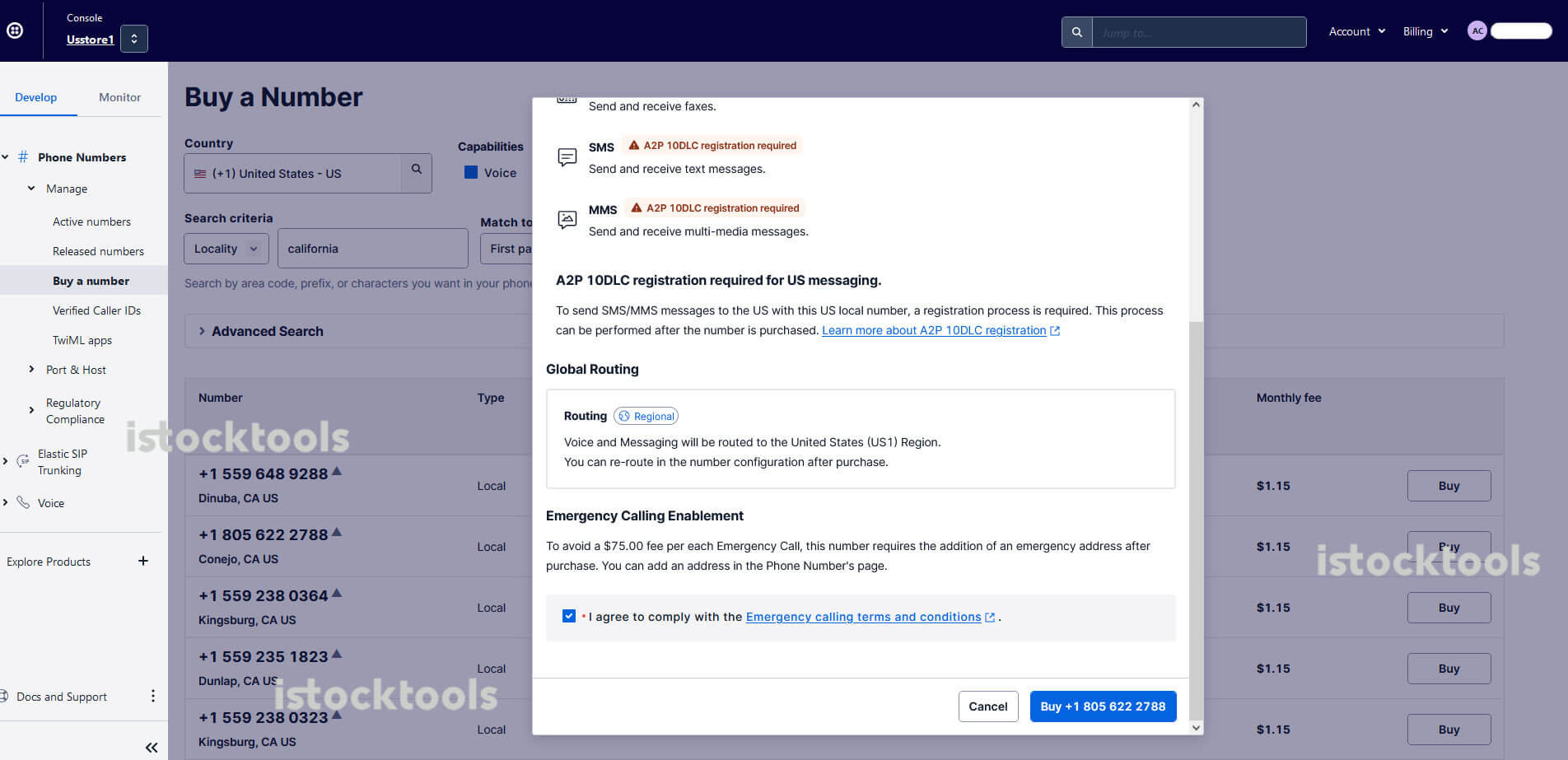 3. Configure your number settings
You made a purchased! Configuring the Phone number will do on the PART 2 How to Make Outbound Inbound Call on Softphone Using Twilio Voice, will do Outbound and Inbound call configurations.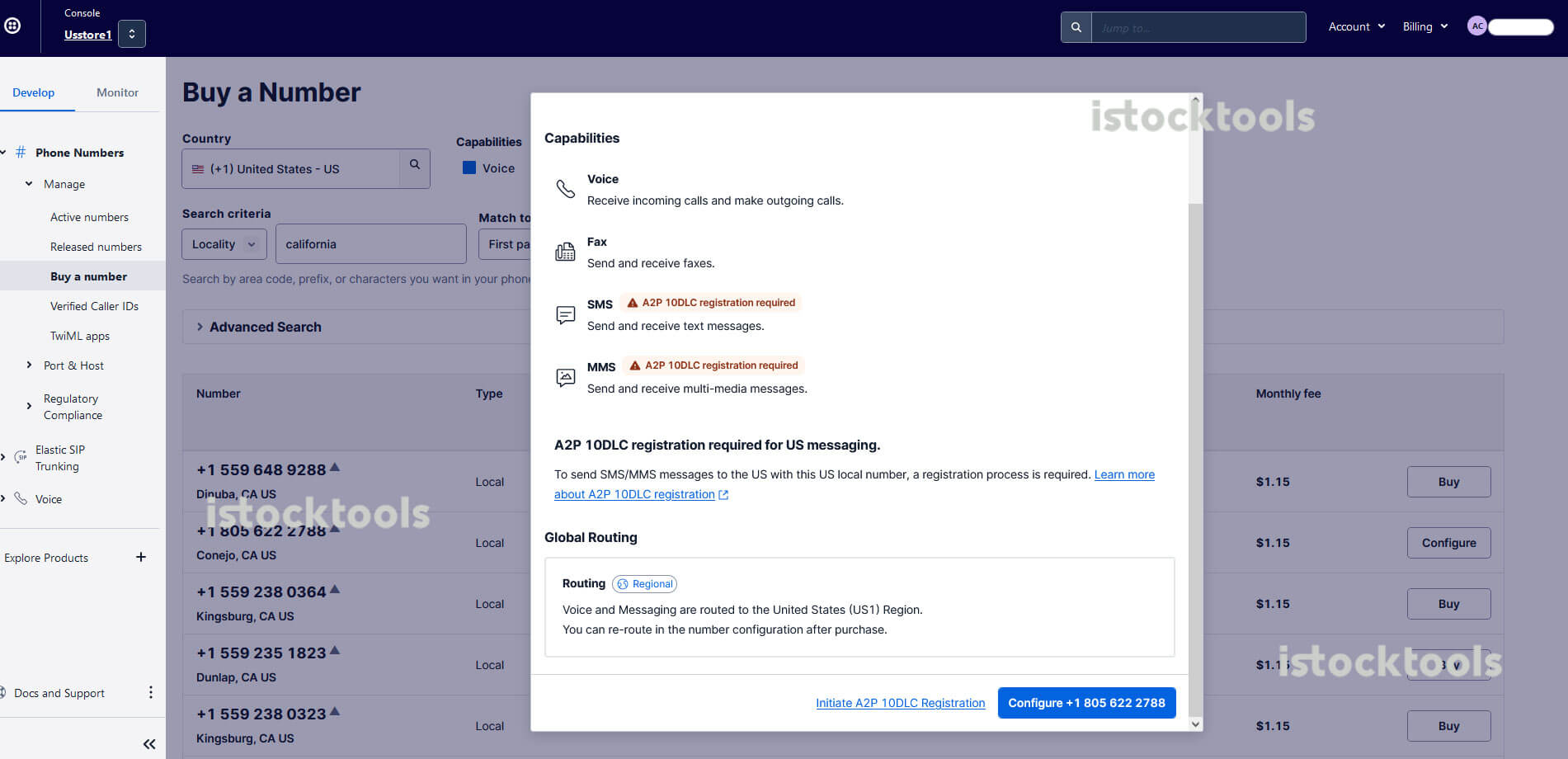 In conclusion, getting a US phone number for your business with Twilio is a easy process. By following the simple steps in this tutorial, you can easily set up a Twilio account, purchase a US phone number, and begin using Twilio's powerful communication tools to enhance your business operations. With this Twilio's flexible pricing plans and customizable features, Twilio is an excellent choice for businesses of all sizes looking to establish a professional presence in the United States.