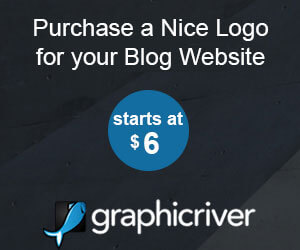 Wondering a nice logo for your blog or website?
Can you design your own logo for your blog in Photoshop?

Do you have a friend has a knowledge in Photoshop so his can design for you?
Well if you don't have the solution is very simple, just purchase in Graphicriver.net, This website has a more that 50,000 logo's there have a huge selection's in the categories and tag or you can use the search bar to search a logo you like.
The logo price start's at $6 but some of this may not you like, mostly nice logo price has a rage to $20 to $30 price, purchasing a logo is not bad investment, you can use this logo in your social media fan page, Facebook, Twitter and so on and your YouTube channel too.
As you see in the screenshot, i search a logo for travel…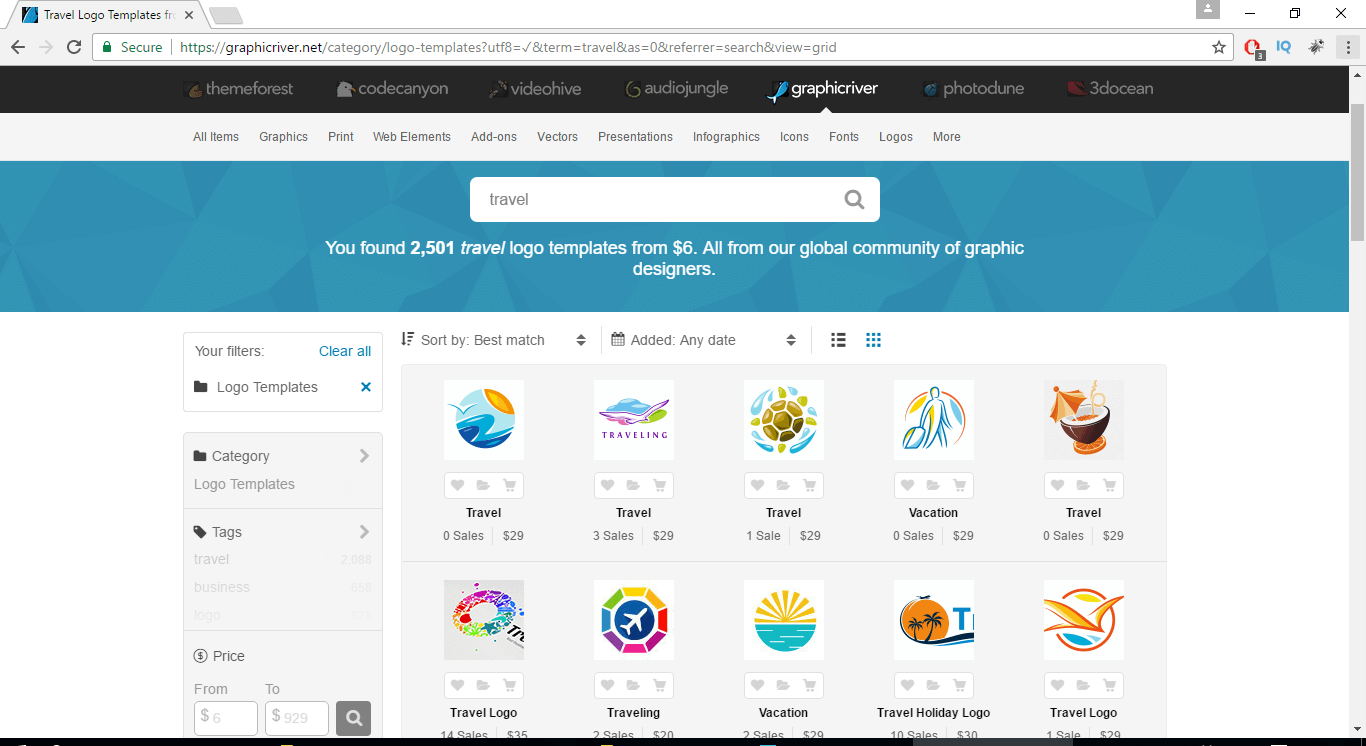 or can browse the categories or tag to find another logo.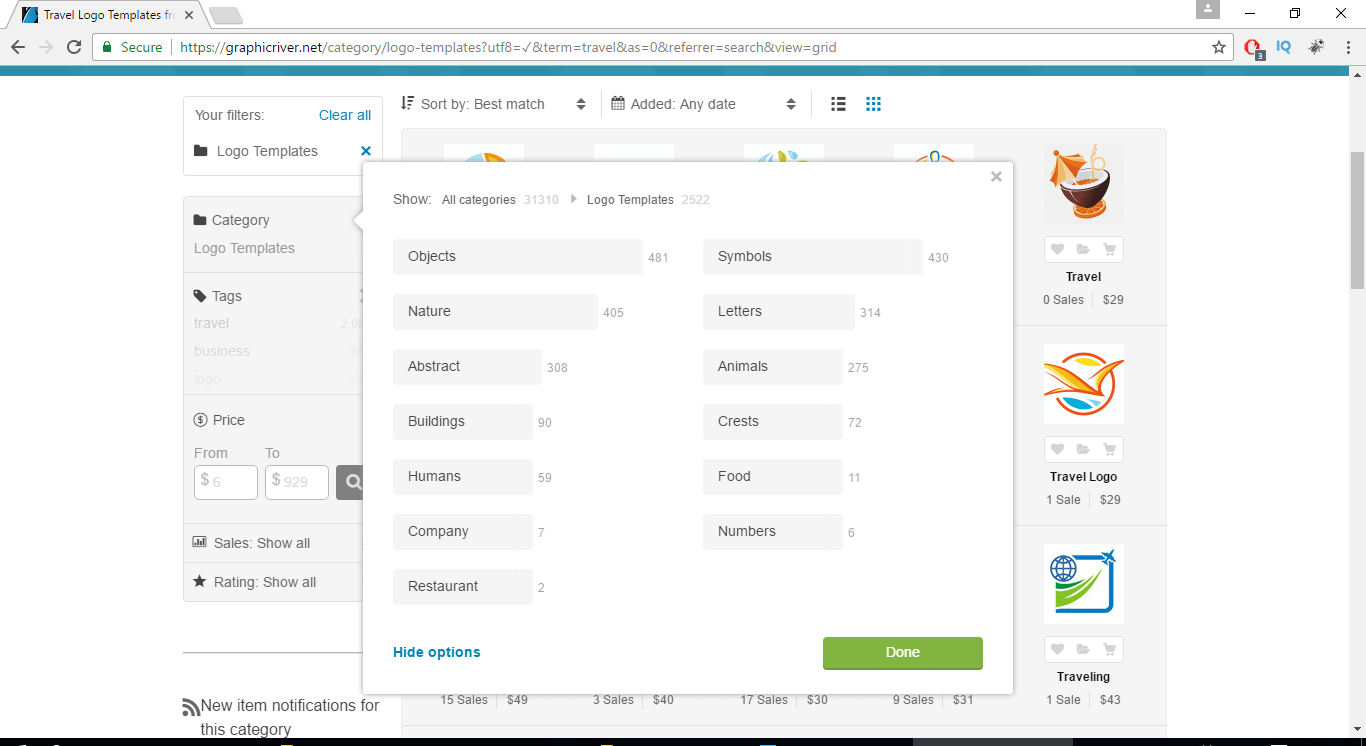 Don't hesitate to purchase a logo for your blog this is the brand sign of your blog.
Have a question on this Deal? kindly fill in the comment box section and response as soon as possible. Don't forget to share this deal to your friends.