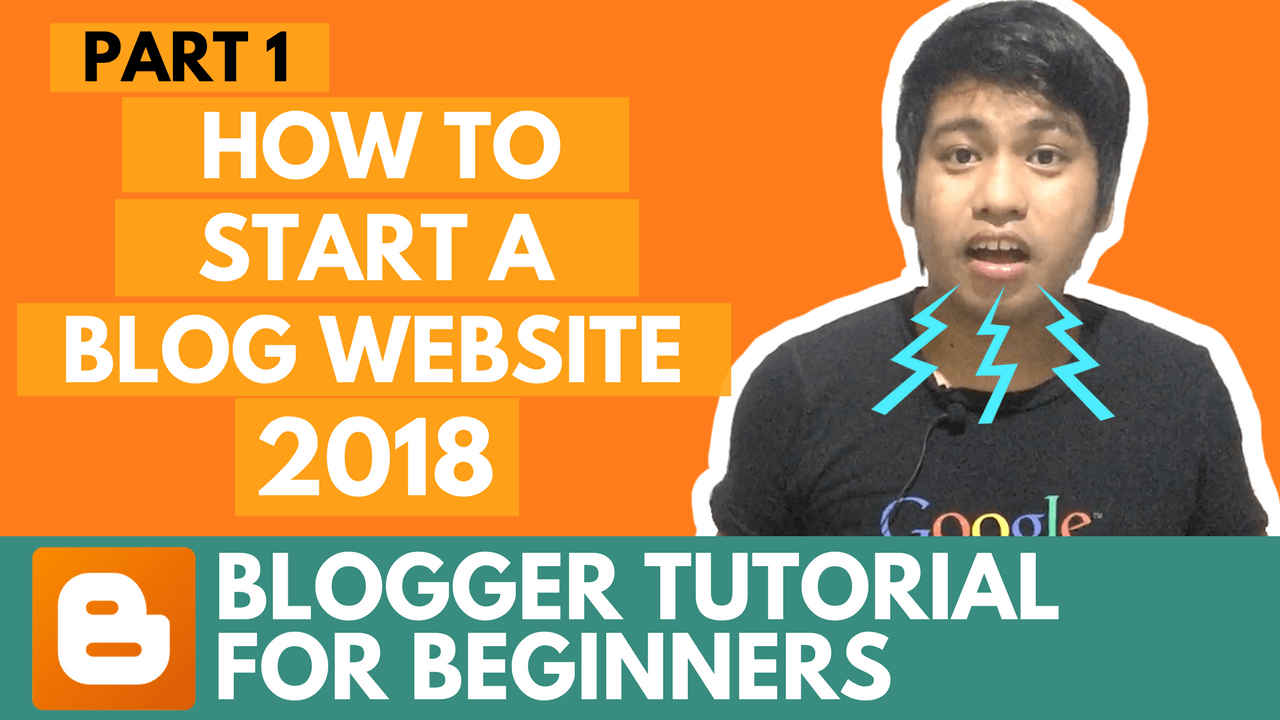 Welcome to this course Blogger Tutorial for Beginners 2018, in this chapter we will create a blog using blogger.com, we will step by step the CMS on how to use it, how to add a post, pages, adding contact form, adding widget, customize templates, adding widgets, email subscription and many more.
My advice is to watch all video's in the Playlist, don't skip any video, i guaranty to you you'll an expert on blogger.com CMS.
This blogger.com video tutorials come's in my YouTube channel and finally it is completed .
Curriculum For This Course:
1. Introduction – Part 1
2. Before we Get Started – Part 2
3. Create a Blog – Part 3
4. How to Create New Post – Part 4
5. How to Add Pages or Tabs – Part 5
6. Add blog description – Part 6
7. Remove navbar – Part 7
8. How to Change Favicon – Part 8
9. Change Template – Part 9
10. Customize Template – Part 10
11. Advance Customize Templete – Part 11
12. Adding Search Box Widget – Part 12
13. Categories, Archive Widget and Popular Posts Widget – Part 13
14. Adding feedburner email Subscription – Part 14
15. How to add facebook like Box – Part 15
16. How to add twitter follow button – Part 16
17. How to add Google plus followers – Part 17
18. Creating HTML Sitemap Page – Part 18
19. How to add Contact Form in Contact us Page – Part 19
20. How To add Blogger Breadcrumbs – Part 20
21. How To add Related posts with thumbnails – Part 21
22. How to Upload Template in Blogger – Part 22
23. How to Upload Template in Blogger (continue from part 22) – Part 23
24. How to Upload Template in Blogger (continue from part 23) – Part 24
25. How to Upload Template in Blogger (continue from part 24) – Part 25
26. Purchase Blogger Premium Templates for your Blog – Part 26
27. Test in Mobile-Friendly Test Tool / PageSpeed Insights – Part 27
28. How to Purchase a Domain Name and Setup for your Blog – Part 28
29. Blogger Redirect non www to www – Part 29
30. How to Add Posts to Pages in Blogger – Part 30
31. How to Add Logo in Blogger Blog Header (option 1) – Part 31
32. How to Add Logo in Blogger Blog Header (option 2) – Part 32
33. Getting Free Privacy Policy Generator for Blog – Part 33
34. How to Remove Comment Box from Pages – Part 34
35. Adding Watermark to Images – Part 35
36. How to Promote Your Blog Post – Part 36
37. How to Promote Your Blog Post (continue from part 36) – Part 37
38. Can Make Money with Blog – Part 38
39. Google Adsense Requirements – Part 39
40. Blogger.com and Google AdSense – Part 40
41. Next Step – Part 41
PRODUCED BY: Axl Mulat